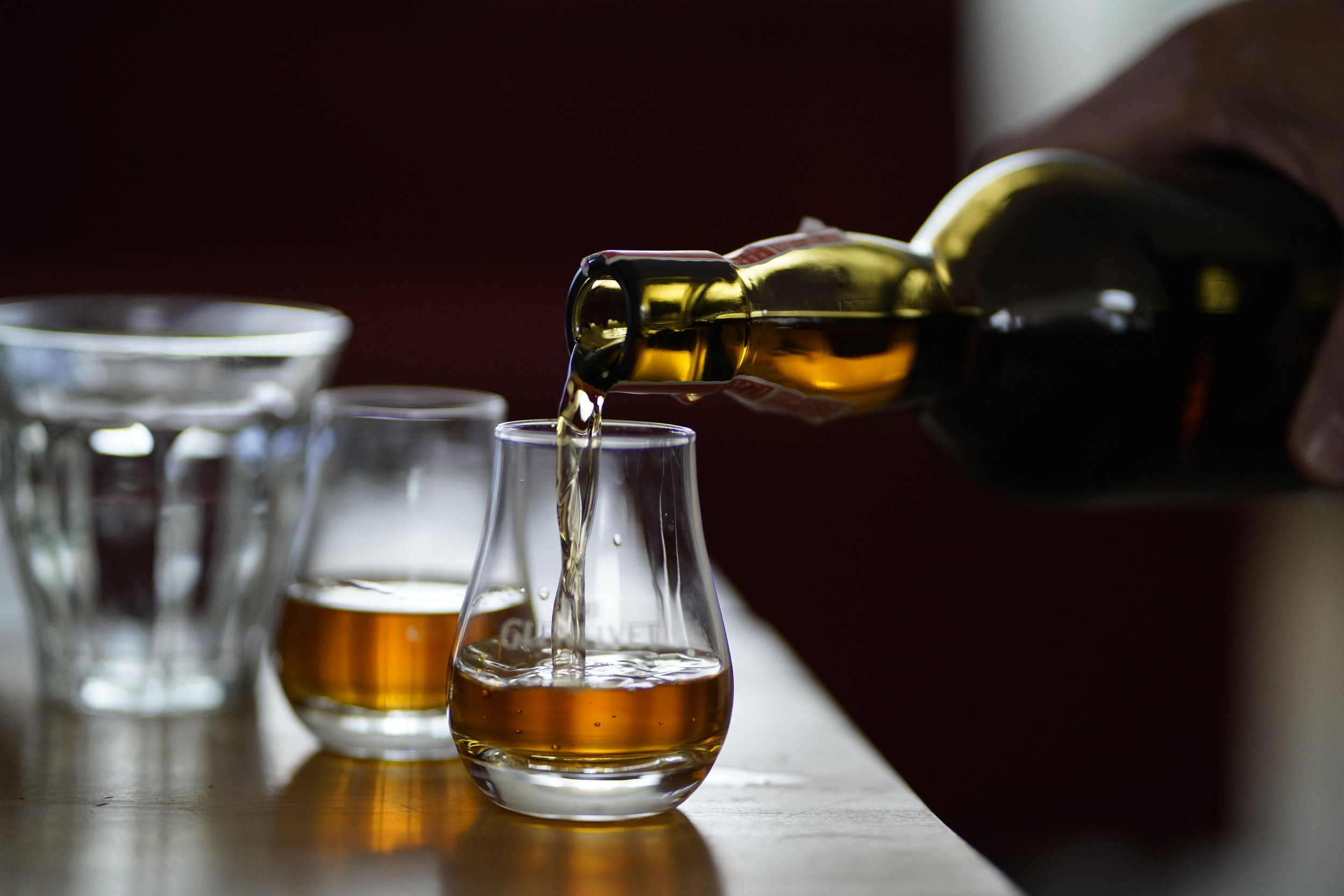 Events, Consulting and Creating Collections
Whether it's a corporate event or a party, we look forward to sharing our passion with you during a deliciously tailored experience that delves into the many aromas and flavors of our favorite spirit. We will help you to understand what a whiskey is and the differences between each style in a thoughtful and engaging experience. From aging, to locale, to wood types, our educators will guide you along your whiskey journey.
To schedule a 'spiritual' experience or get more information contact us.
Experiences:
Whiskey for Beginners

One Scotch, One Bourbon, One Rye

A Tour of Scotland

Bourbon: Kentucky & Beyond

Drink Local

Whiskey Around the World

History of Rye

The Effects of Barrel Aging

Cask Size & Type